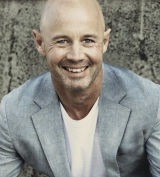 DAVID M. | RITZVILLE, WA
"Home Electrical Services was fast, professional, and incredibly easy to work with. They serve Lind and Ritzville and they showed up the very next morning ready to rock. Very pleased and appreciative of the service to our small community."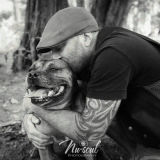 MATTY M. | EPHRATA, WA
"Jim always quickly responded when I called or texted, came on time, worked hard while onsite, and completed work as he quoted. Also gave helpful advice on the need for other repairs as he saw. Was super easy to work with and trustworthy. Electrical repair/installation is expensive, but we are now confident that our "new to us" home is safe because of Jim's hard work and attention to detail."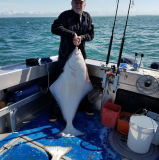 LARRY C. | OTHELLO, WA
"As a general contractor, I am always looking for good subs. I needed an electrician in a hurry and found Jim through HomeAdvisor. Jim does great work! Very professional, excellent communication, and quality workmanship. I would recommend him for any electrical needs."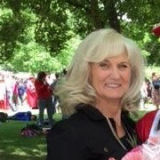 Mary Casperson-Borst | Wilbur, WA
Great guys to work with ! Junior is not only a hard worker and smart team member to your company but a VERY nice person ! Jim, very happy so far with all that has been done in our home. You guys didn't stop till it was all done to your satisfaction and ours ! !( By the way don't forget about our porch problem. ) Your electrical guy is great also !! Knows his stuff !!!
Thank you ,Mary & Phil Borst in Wilbur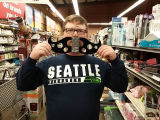 Rick Hughes | Kenmore, WA
He helped me with a remodel and did a great job. New outlets and lights, new service panel, gfi circuits. He even loaned me his imagination and expertise for placement and placement of fixtures.

Noah Zemke | Ritzville, WA
Good guys! Came out and looked it over and got right to it and wired it all up. Planning to go back to them when I replace the panel. Would definitely recommend it!