Get Quality HVAC in Moses Lake
If you have been searching for high quality electrical and HVAC companies in Moses Lake, the experts at Home Electrical have you covered. Whether you need help switching out a light fixture or your breaker is having trouble, our experienced electricians can come to your home, diagnose the issue, and solve the problem quickly. Our goal is to find solutions for you as quickly and efficiently as possible. Our electricians are trained and qualified to handle any electrical situation that comes up, so you can have peace of mind knowing you are getting the best of the best service when you hire our electricians in Moses Lake. 
We also offer HVAC services in Moses Lake and its surrounding area. We understand how important the air conditioning and heating units are in your home, so we are here to make sure they are working properly. From maintenance and repairs to full replacements, we can handle it all. Get in touch today if you are looking for HVAC services in the Moses Lake area.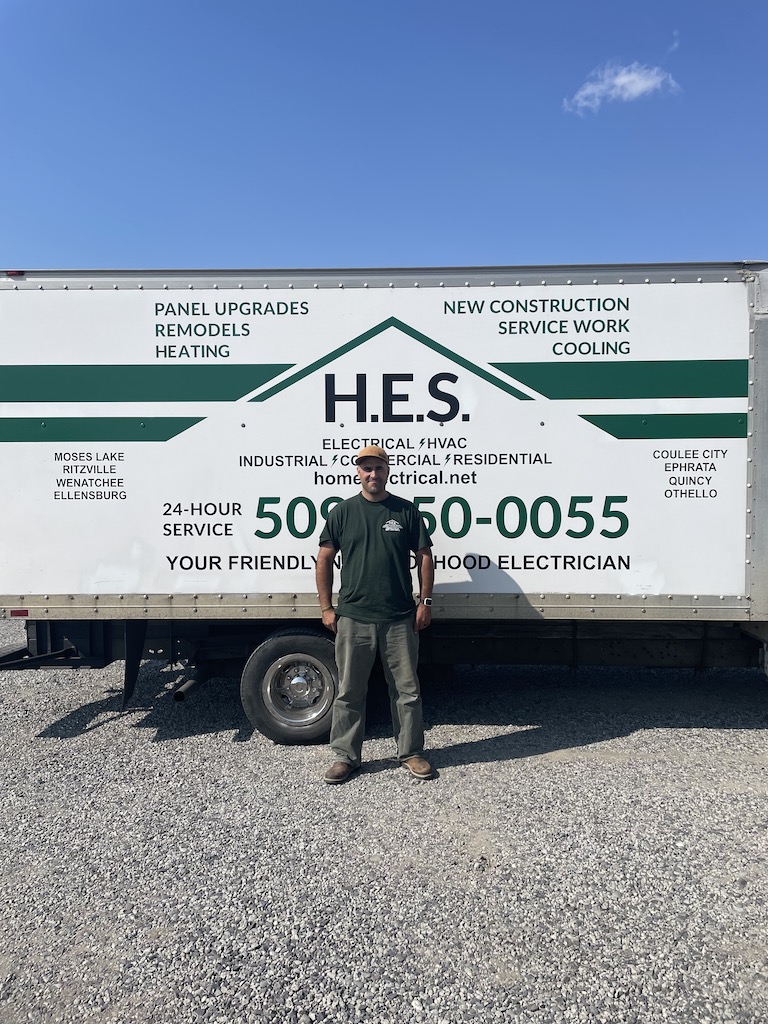 Here's what you can expect when you work with the professionals at Home Electrical:
Step 1:
Reach out and tell us about your electrical or HVAC needs.
Step 2:
We will come to your home, diagnose the problem, and offer a free quote.
Step 3:
We will execute the plan and fix your electrical or HVAC problem.
Step 4:
Our job won't be done until you are completely satisfied with our work!
If you are ready to get your HVAC or electrical looked at, contact the experts at Home Electrical today. We look forward to working with you!