Highest Rated & Most Reviewed Electricians
New Customers get $50 off the first repair

Commercial Electrical Services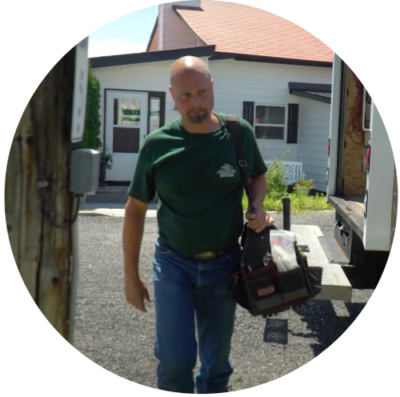 Residential Electrical Services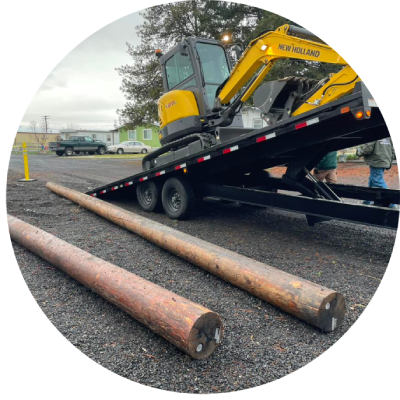 Pole Setting & Excavation
Highest Rated
We have over 150 5-star ratings as the highest rated electrical contractors in Grant County.
Warranty
We offer great warranties on all work done.
Upfront Pricing
We give a price before start the job.
Quick Response
We guarantee same day responses when you need us.
Clean
Our trucks are neat, clean, organized.
Learn about all of the services we provide:
Here at Home Electric Services, we offer expertise in all areas of electrical service
Residential Electrical Services 
Commercial Electrical Services 

Industrial Electrical Services

New Customers get $50 off first repair
Quick Response Guarantee
Here at Home services, we guarantee same-day responses when you call us for your electrical needs.

"Jim and his crew at Home Electrical Services went above and beyond to see that our lighting was updated to bring peace of mind and increased security to our business. Jim was able to bring in a quote that was below the other bids I obtained. The job was done quickly, professionally and of the best quality, all while working out in the horrible weather. They didn't let the rain stop them, as most would. I would highly recommend Jim and his team for any sized electrical job you have."
Dawn Dietz

"The first thing that comes to mind when I think of James Anderson is, the word Honesty and Responsibility. He has the most amazing energy, light and dedication to his family and his faith and treats people with the most utmost respect. He gives back to his community and elder parents. I am proud to know him, as a wonderful father, husband to his beautiful wife and their great kids and he takes pride in all the work he does in life and love. Great man, great supporter and a wonderful asset to Society."
Donna Harris